Diese Veranstaltung hat bereits stattgefunden.
Clash of Values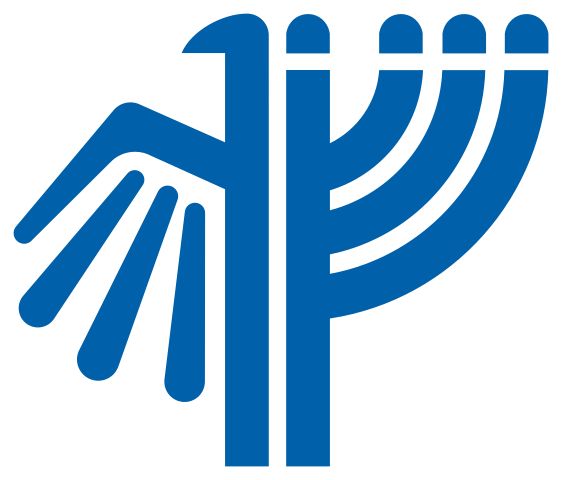 Political Islam and Modernism
Lecture and discussion with Dr. Mordechai Kedar. Vortragssprache: Englisch.
Modernism is a concept which expresses the desire of modern societies to liberate themselves from anything which limits freedom of any kind: Freedom of thought, freedom of expression, freedom of religion, freedom FROM religion, civil rights, equality of women, legitimacy of samesex relations, the rule of law and more. These all are the foundation of the modern Western culture.
It is hard for Islamic societies to adopt this culture since Westernism is against many Islamic rules:
Islam cannot accept the idea of freedom of religion, freedom FROM religion, equality of women and LGBT, rule of man-made law and more. The meeting of both cultures – the Western and Islamic – creates confrontation between both cultures, mainly because of the inability of Muslims (in general) to accept and absorb the Western culture and its rules. The clash of these two civilizations takes today place on the European arena, and it is only in its beginning. Jews – who are inseparable part of the Judeo-Christian Western culture are an "easy prey" for those who despise the West.
Mordechai Kedar (Hebrew: מרדכי קידר , Arabic: ;مردخاي كيدار
born 1952) is an Israeli scholar of Arabic culture and a
lecturer at Bar-Ilan University.
Die Vortragssprache dieser Veranstaltung ist Englisch.
Anmeldung unter  Für eine Teilnahme an der Veranstaltung ist eine Anmeldung über das Hamburger DIG- Büro oder unter kontakt@dighamburg.de notwendig.
Bitte bringen Sie Ihren Personalausweis zum Einlass der Veranstaltung mit.